Press The Juke Box to Hear Oldies 97.3 FM Online, All The Time
 

Welcome

Back On Dec 10th 2018!!
John King is a retir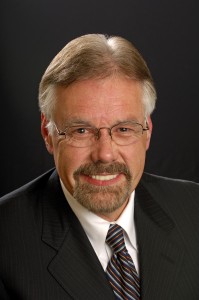 ed Radio Broadcasting executive.   The last 15 years of his career were spent doing corporate oversight management for the largest radio corporations.  Deregulation of the radio industry and the following consolidation, sent John through a whirlwind tour of Regent, Citadel, Clear Channel, Capstar, and SFX Broadcasting companies.  Having lived in Nashville, Greenville SC, and St. Louis, John is delighted to be back with family and friends in his hometown of Dayton!  He started his radio career on the air as a DJ in 1971.  Some may remember him  being on the air in Dayton in the late 70's and thru the 80's as the original morning man and program director on Z-93 or the afternoon show with Terry Dorsey on WING.
"I haven't been on the air for almost 20 years, but volunteering at Oldies 97.3 Radio has been a blast!" "It's reminded me of why I got into the business all those years ago….to have fun!"