---
We lost Bill Glover Feb 24th, 2016.  We lost a great Friend and one of our original talents that made Oldies 97.3 what it is. While we still mourn his passing, we do know he would prefer we Laugh and remember him with a SMILE !   Bill,  you will always live on in our Hearts.
Dave Bernard
Bill Glover – Now always On Shift and Manning the Board and Phones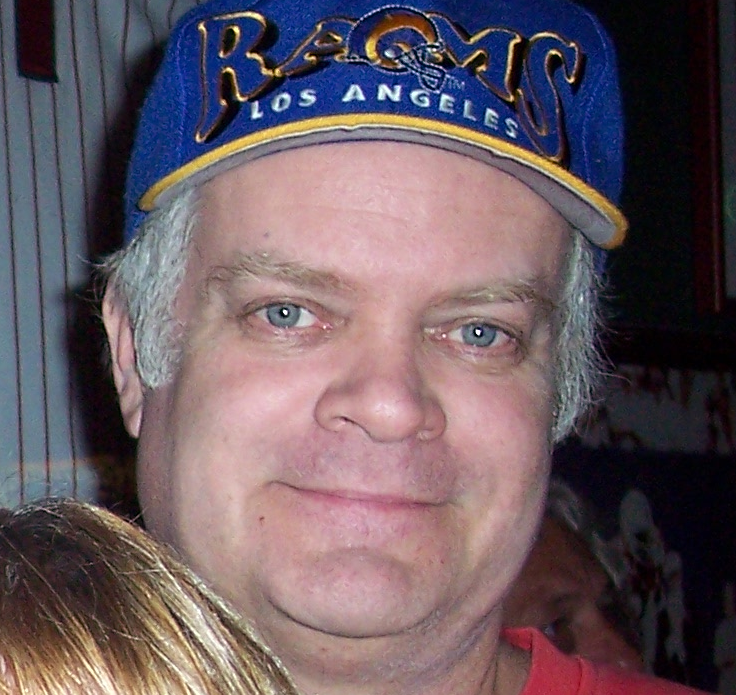 The story of a Train Wreck
At the age of 6 my 18 year old cousin Robert moved in with us from Marietta, Ohio along with his fifty or so 45's. At 6 years old he was a walking radio station to me. "I'm gonna be like Robert," I said more than once. Hoping to DJ some day and amassing about 3,000 45's myself I bought a DJ setup for recording purposes only.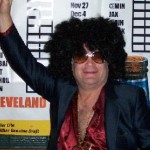 The owner of Bruns (Tom Griffin) saw it across the street at the Shell station by channel 7 and asked if I'd DJ the 1985 Christmas party. Things went so well that I was immediately asked to play every Saturday. The next Saturday I was asked to do Fridays too. Joining the caddy corner move to Taggart's Pub across the street I'm still playing Saturday nights.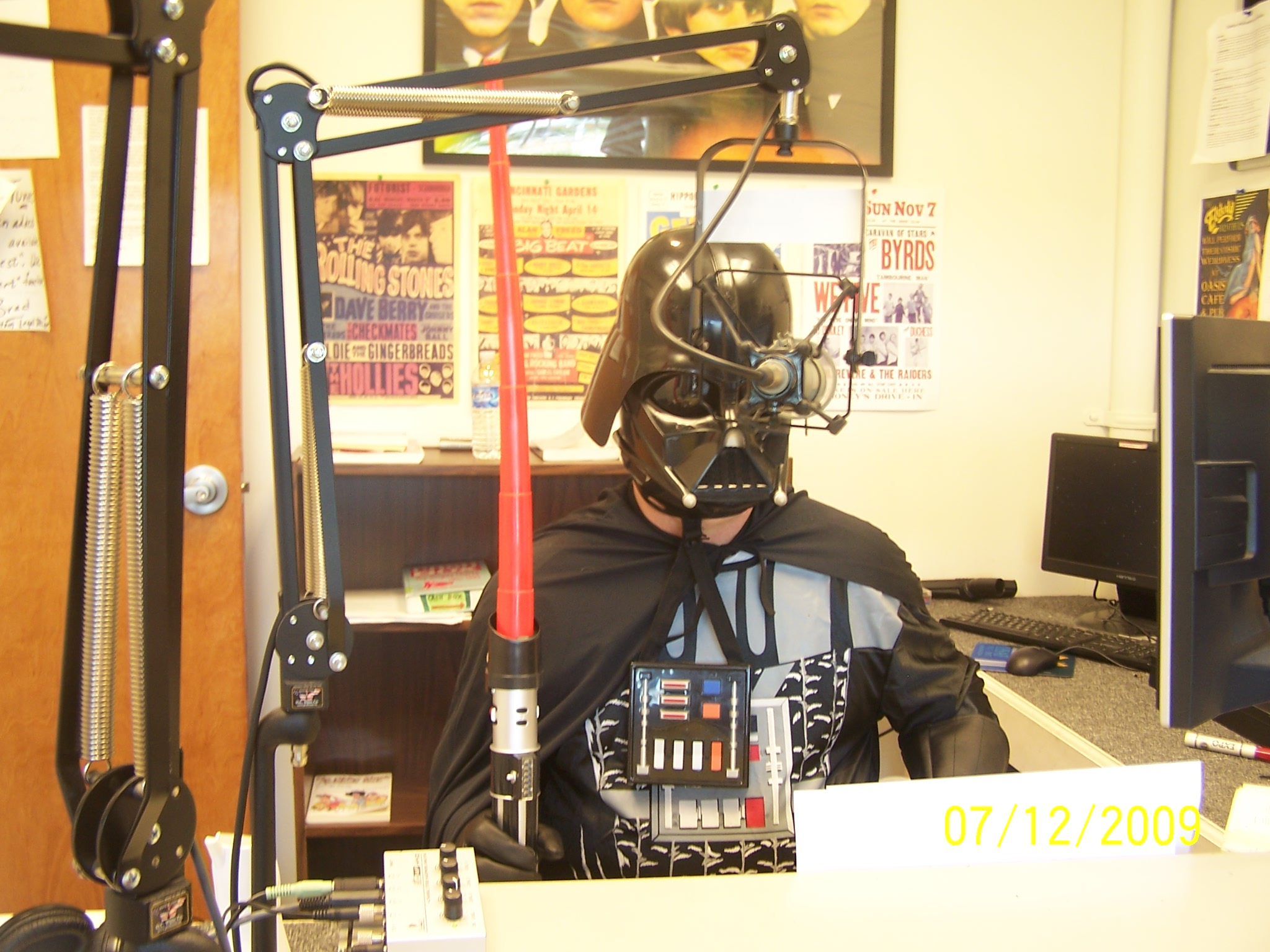 Hearing about Oldies 97.3  radio through a friend of mine, Bobby Dyke, I went to talk to the station management about DJing. Even though I obviously already knew what a Train Wreck was he explained it to me anyway. While he was talking I stood there saying to myself, 'If I ever get a gig here I'm going to call my show the Train Wreck,' and that's where it came from.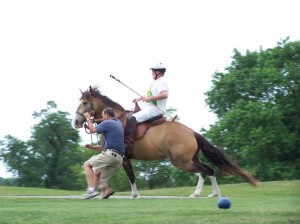 After a long training program, ("He won't go away," Greg Garrett said kidding. Or was he? lol) a station meeting was held on 7-09-09. That night I was asked if I'd take the Tuesday shift since Chuck Berry was moving to Thursday and The Train Wreck was born on 7-16-09. Oh yeah, in case you're wondering, YES, that's me on a golf course playing polo golf. As you can tell the horse didn't appreciate being my caddy! And yes that's me dressed one year golfing as a gorilla. I just go bananas over golf!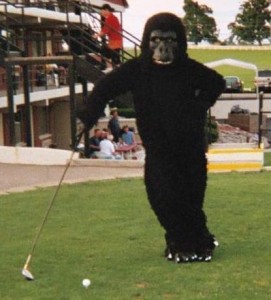 ---